The 25th World Congress of Lymphology has been held from September 7, 2015 till 11th in San Francisco .
Approximately 900 participants from 36 countries attended the congress, Dr.Teruaki Sekine Chairman of Lymphotec Inc. had a presentation in a seminar on cancer immunotherapy.
 In the seminar, the current states and issues ware also actively discussed among the presenters.
 We will continue to contribute the further progress of immunotherapy with the researchers from home and abroad taking this kind of opportunity in the future, too.
The title of Dr.Sekine's presentation:
"Expanded and Activated Autologous T-lymphocytes Effective to the Treatment of Cancers and Chronic Viral Infections"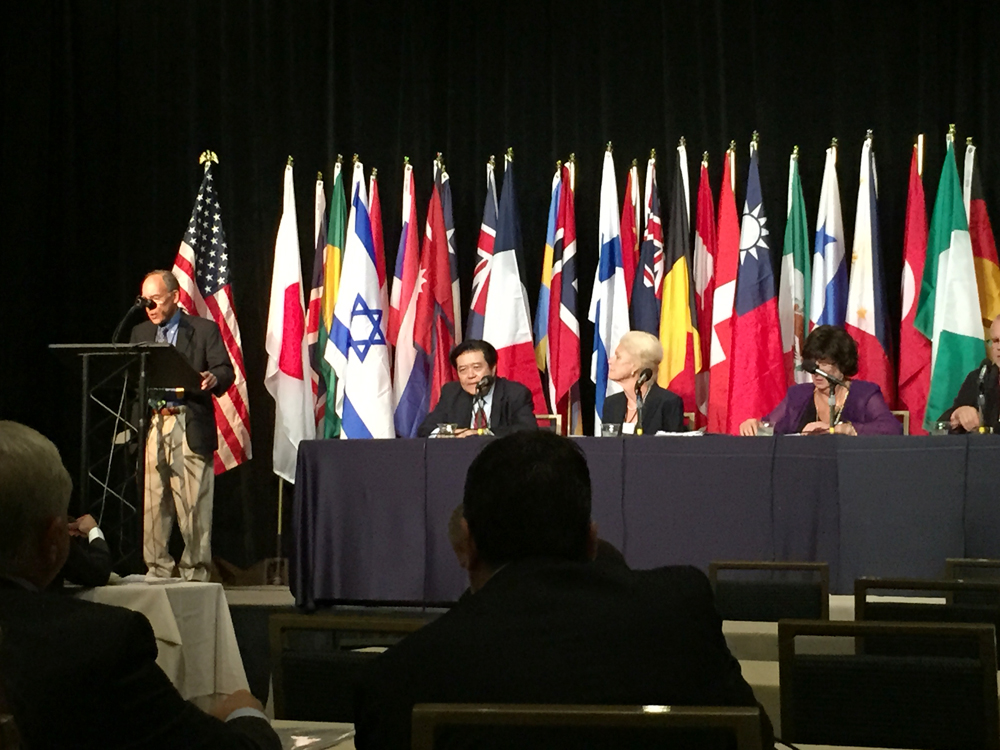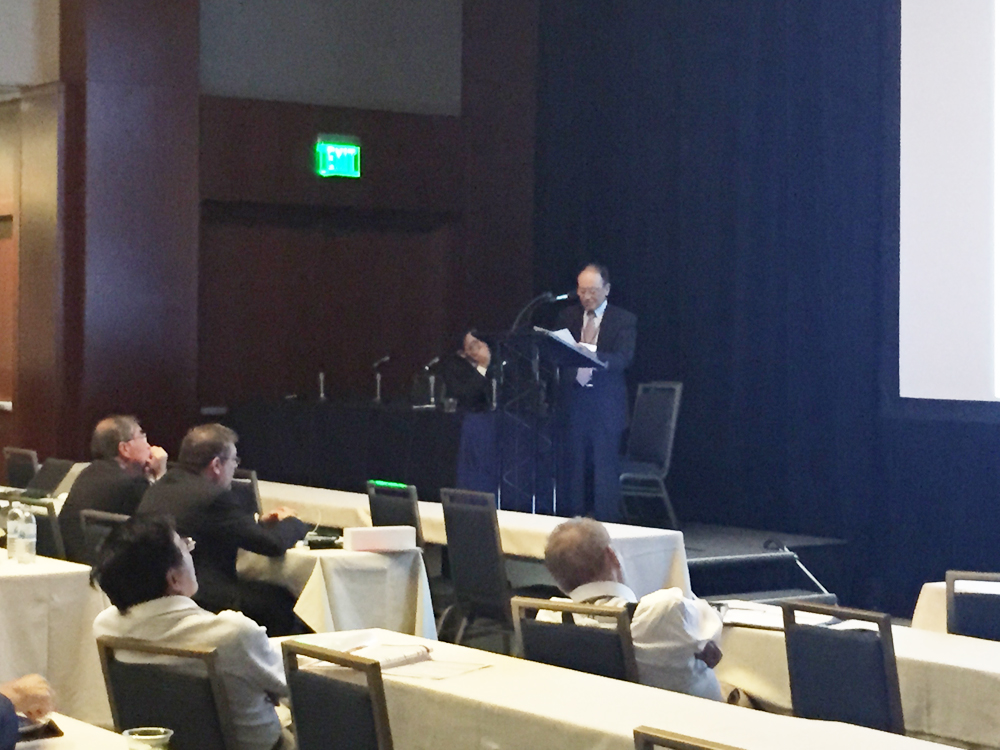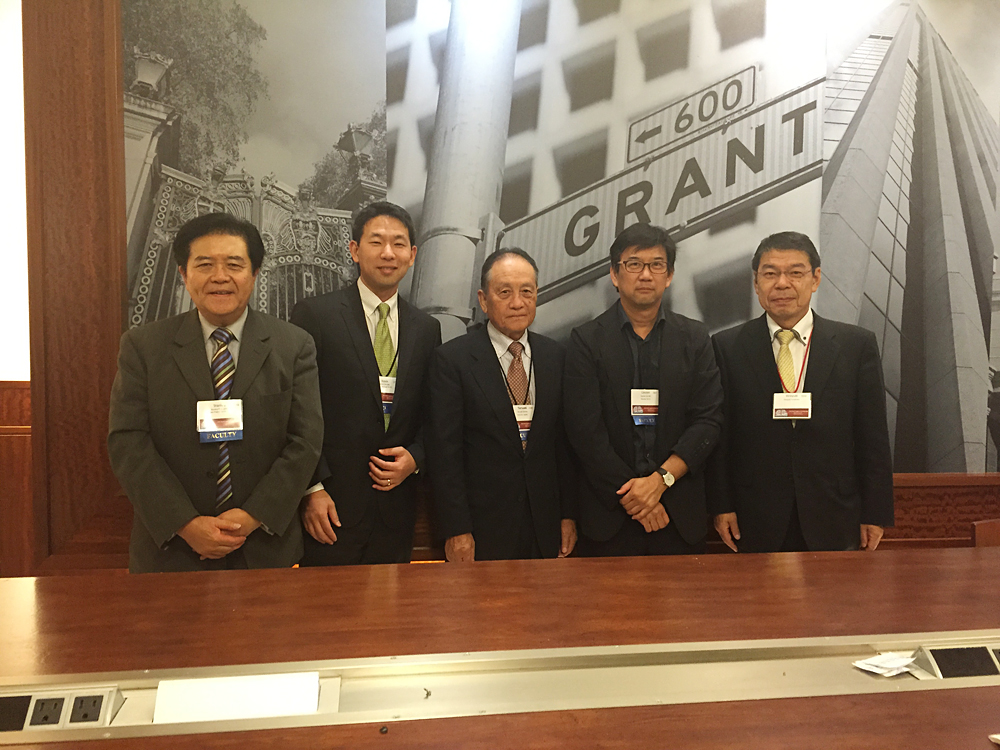 EXPANDED AND ACTIVATED AUTOLOGOUS
T-LYMPHOCYTES EFFECTIVE TO THE TREATMENT OF CANCERS AND CHRONIC VIRAL INFECTIONS
TERUAKI SEKINE, LYMPHOTEC INC., TOKYO, JAPAN

 Peripheral blood contains memory T cells specific to cancers and viruses. These memory T cells can be expanded and activated. We describe the applications and results using the method developed by us at the National Cancer Center in Japan.
 Mononuclear cells are separated from approximately 30ml of peripheral blood and cultured with insoluble OKT3 and IL-2 for 3-5 days, followed by additional culture in a medium containing only IL-2 for 9-11 days.
 By this method, the number of T-cells can be expanded up to 1,000 times the original number. Most of the T cells are central memory T cells and effector memory T cells expressing HLA-DR, suggesting that those are activated T cells.
The expanded autologous T cells are applicable to point of care treatment of cancers and act to control tumor size and inhibit recurrence after surgery.
The cells are also effective for the treatment of chronic viral infections and viral infection or relapse of leukemia as a DLI after blood stem cell transplantation. Expanded and purified CD4 infusion is effective as DLI. In peripheral blood of the patients with chronic active EB virus infectious disease (CAEBV), over 1% of T cells showed EB virus specific activity, although clinical symptoms were not improved. After infusion of activated autologous T-lymphocytes to CAEBV, these patients responded remarkably. It is presumed that, in these patients, the activation step of T memory cells was inhibited and this is the reason why infusion of activated autologous T lymphocytes was effective.
Up to now, over 10,000 patients have received infusions of activated autologous T lymphocytes in Japan for the treatment of cancers.