About Culture Contract
Based on the technology and achievements cultivated so far, as a new partner of medical institutions working on regenerative medicine and companies working on the development of regenerative medicine related products, we started "processing contract business" for tissues, cells, etc. and cells We will develop our business centered on processing technology.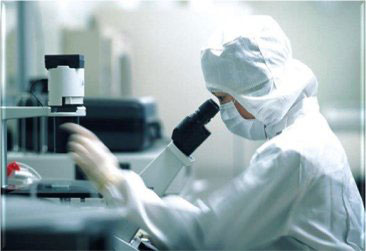 We have obtained a "permit to manufacture specific cell processed products
特定細胞加工物製造許可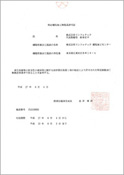 QUALITY ASSURANCE SYSTEM
From the time of receiving blood, everything is managed by the system so that there is no mistake during culture.