What is GC Lymphotec?ABOUT
We aim to be the No.1 biotech solution(BTS)company with cell culture technology.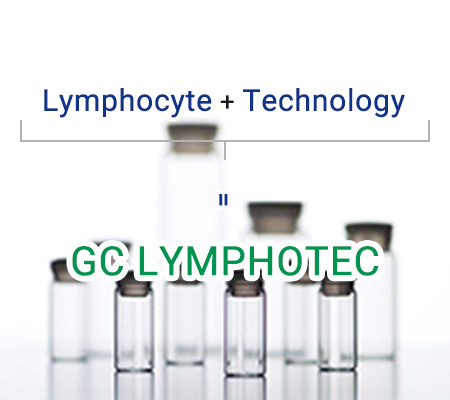 About Our ProductsPRODUCT
We manufacture cell preservation medium「BAMBANKER」
We respond to various needs in Japan
and overseas with state-of-the-art technology.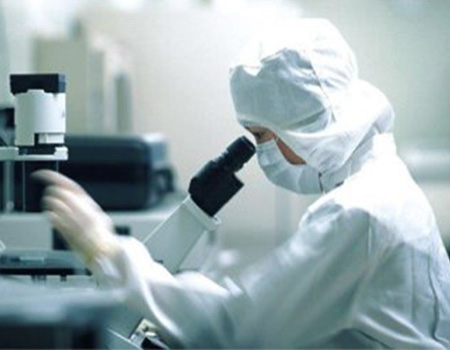 About Service of Culture ContoractCULTURE CONTLACT
Pioneer,Training,System,Quality,Performance, 5 key phrases. We always keep these in mind.